Our friends from all walks of life adorned in Degrade's Vol. 1, citrus jewelry debut.

Look Book 001 features compostable orange, lime, and lemon slices in the form of rectangular drops & chokers. 001 offers these citrus variations in sterling silver & 14k gold-fill hardware. 
Always feel free to leave us a note if you ever want your Degrade citrus piece to be in an oval shape!

c. October 2021
Photographer: Dana Nguyen
Jewelry Design & Art Director: Lē Matthew
Productions: Aly Akers

Models:
Brianna E.
Eloise G. & Abby B.
Jiwon R.
Noah F.
Christian G.
Chris P.
Sema D.
Desiree S.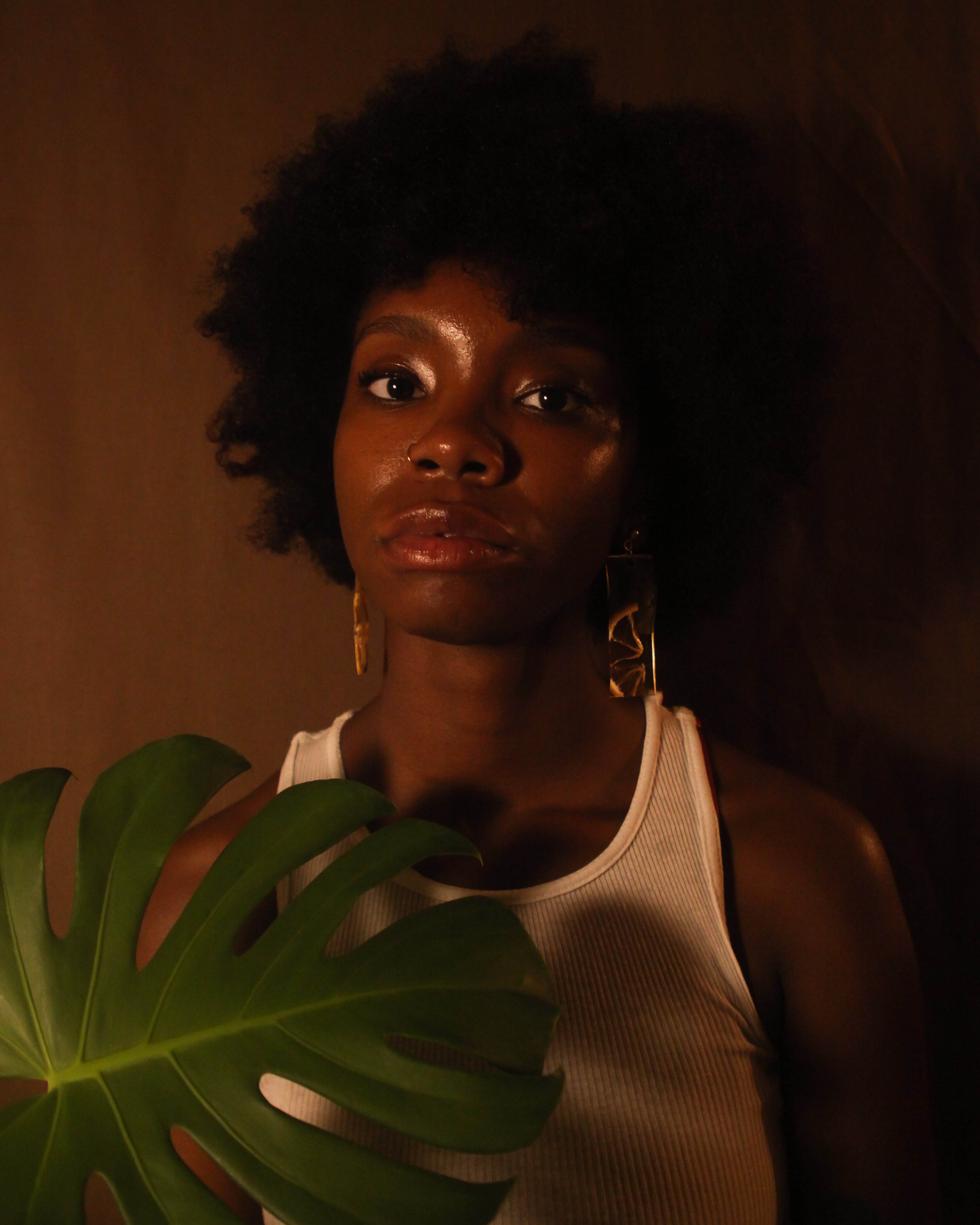 Brianna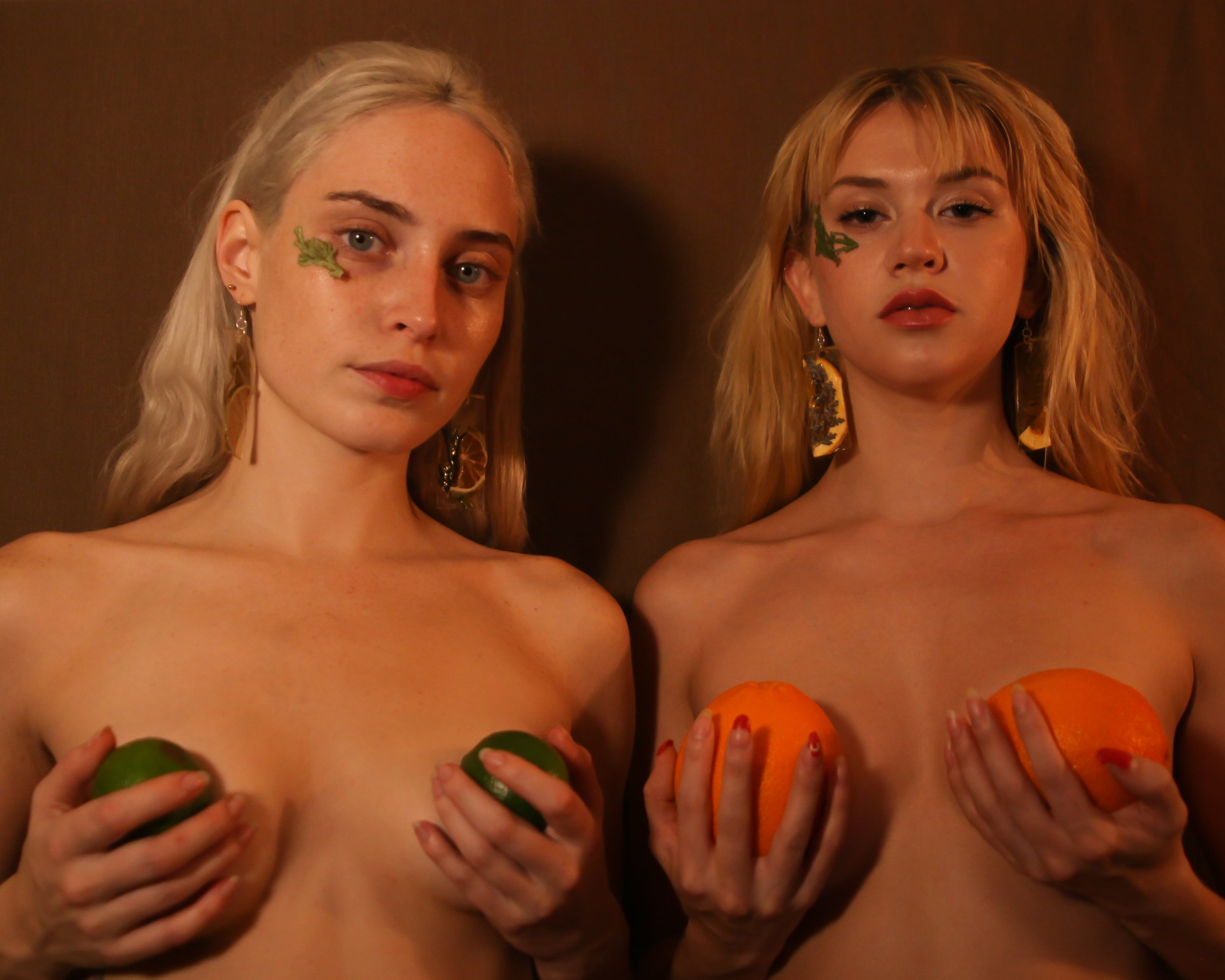 Eloise & Abby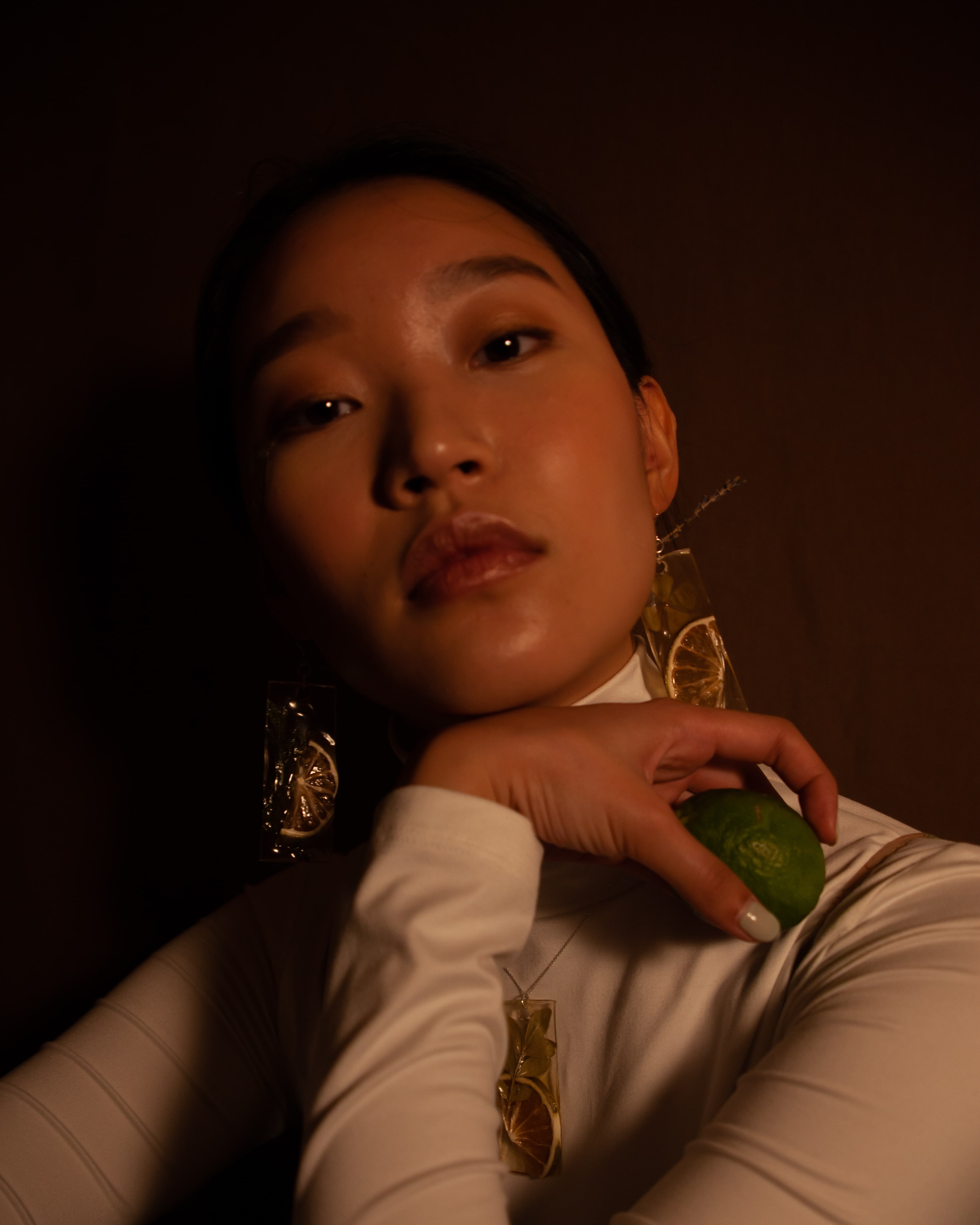 Jiwon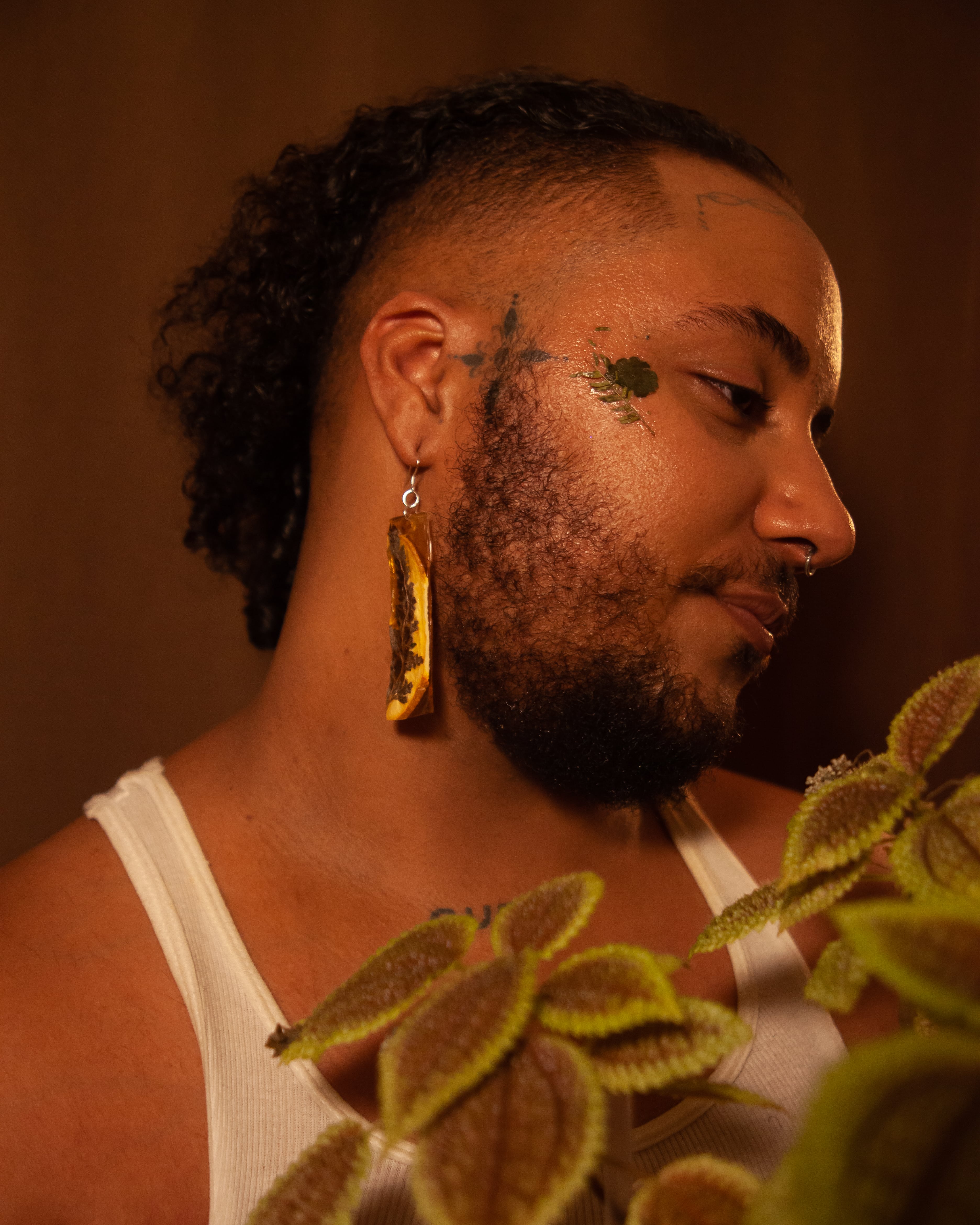 Noah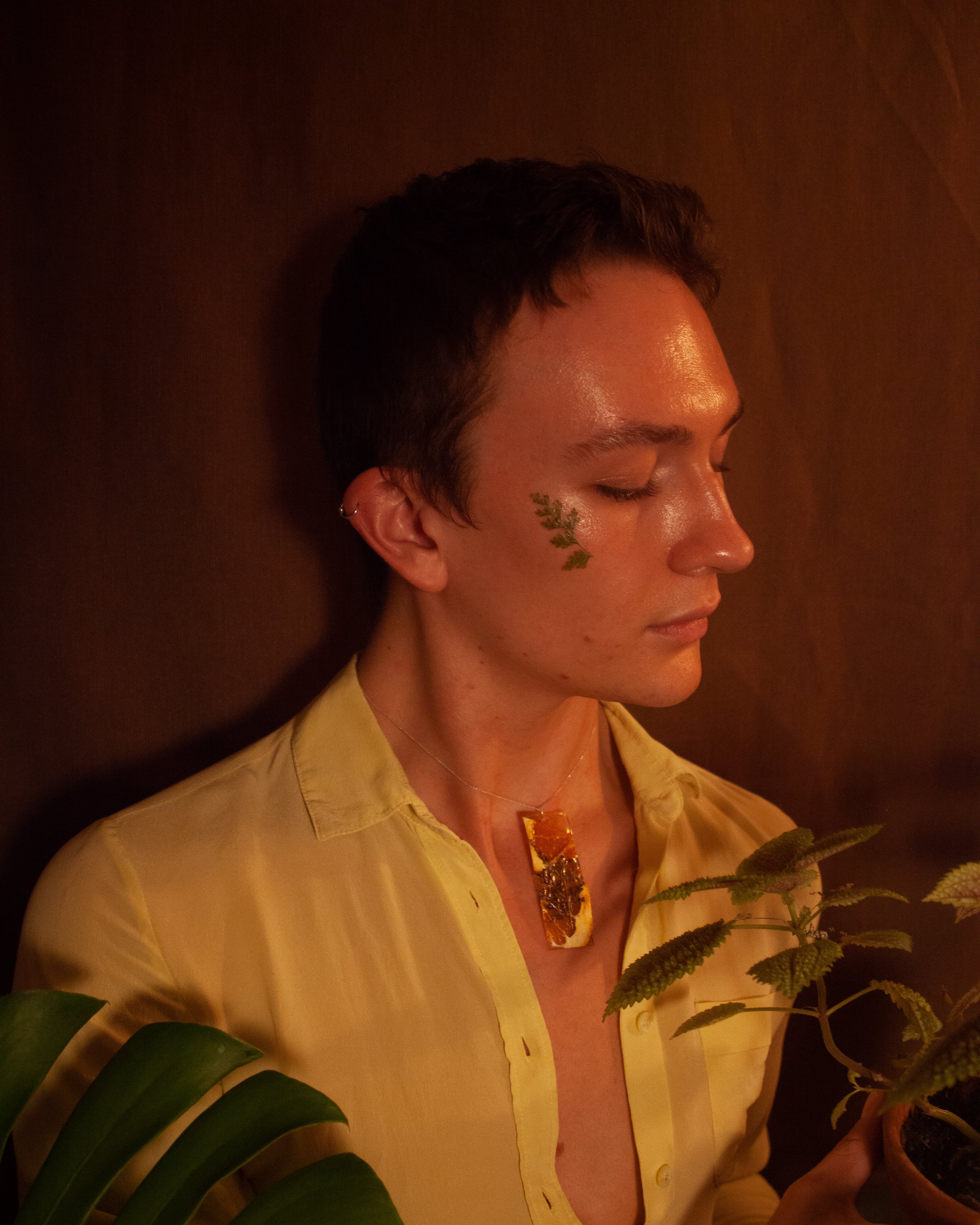 Christian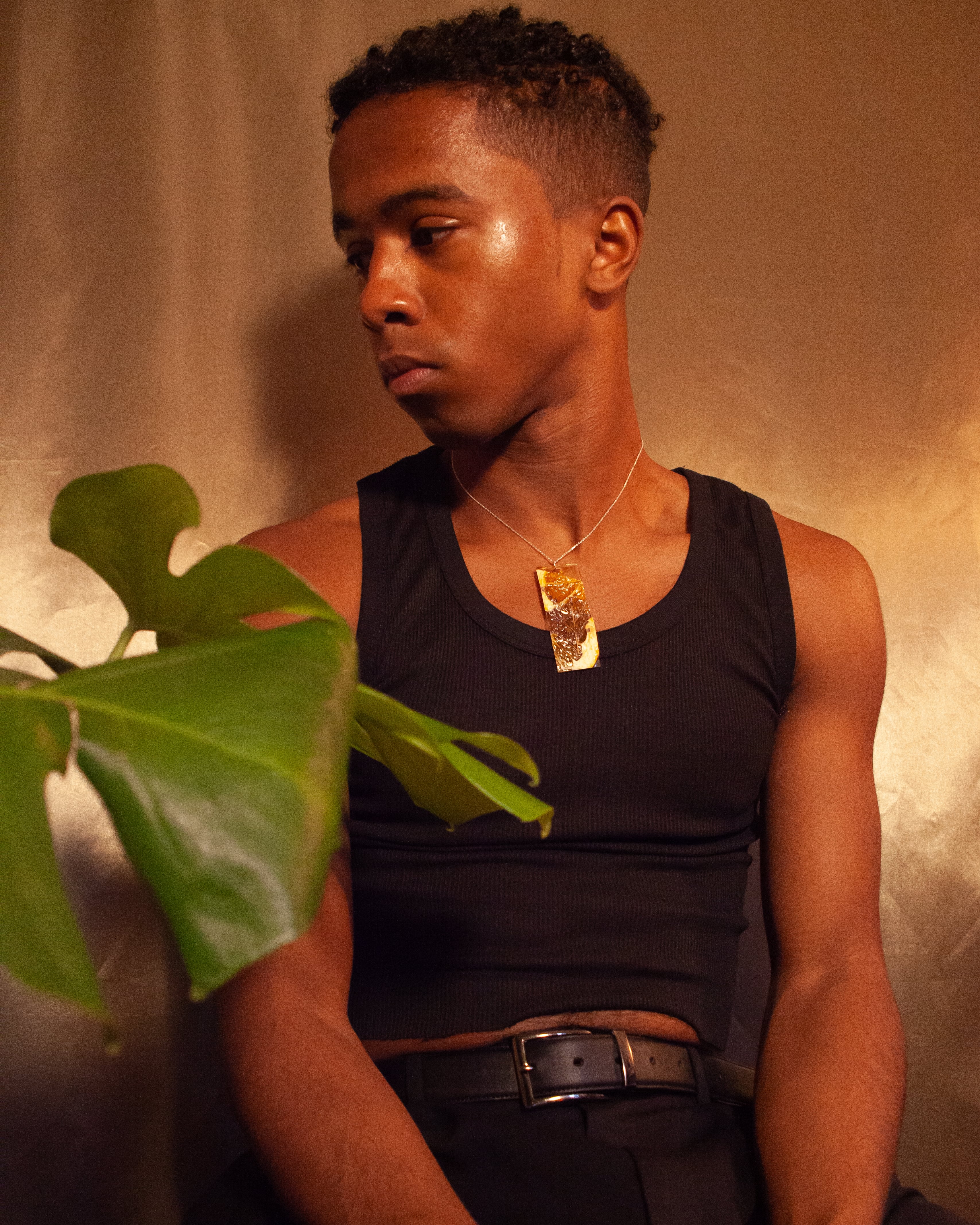 Chris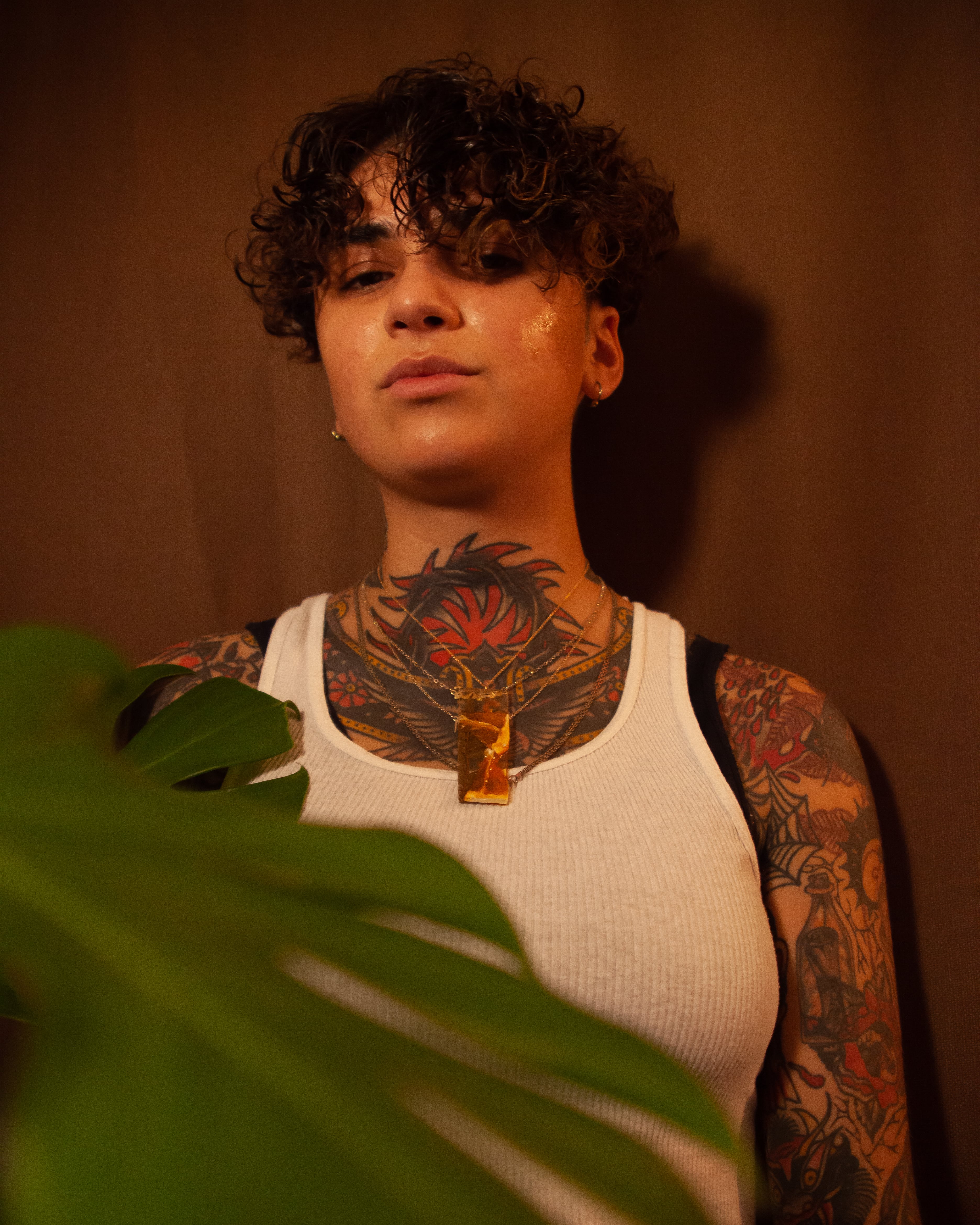 Sema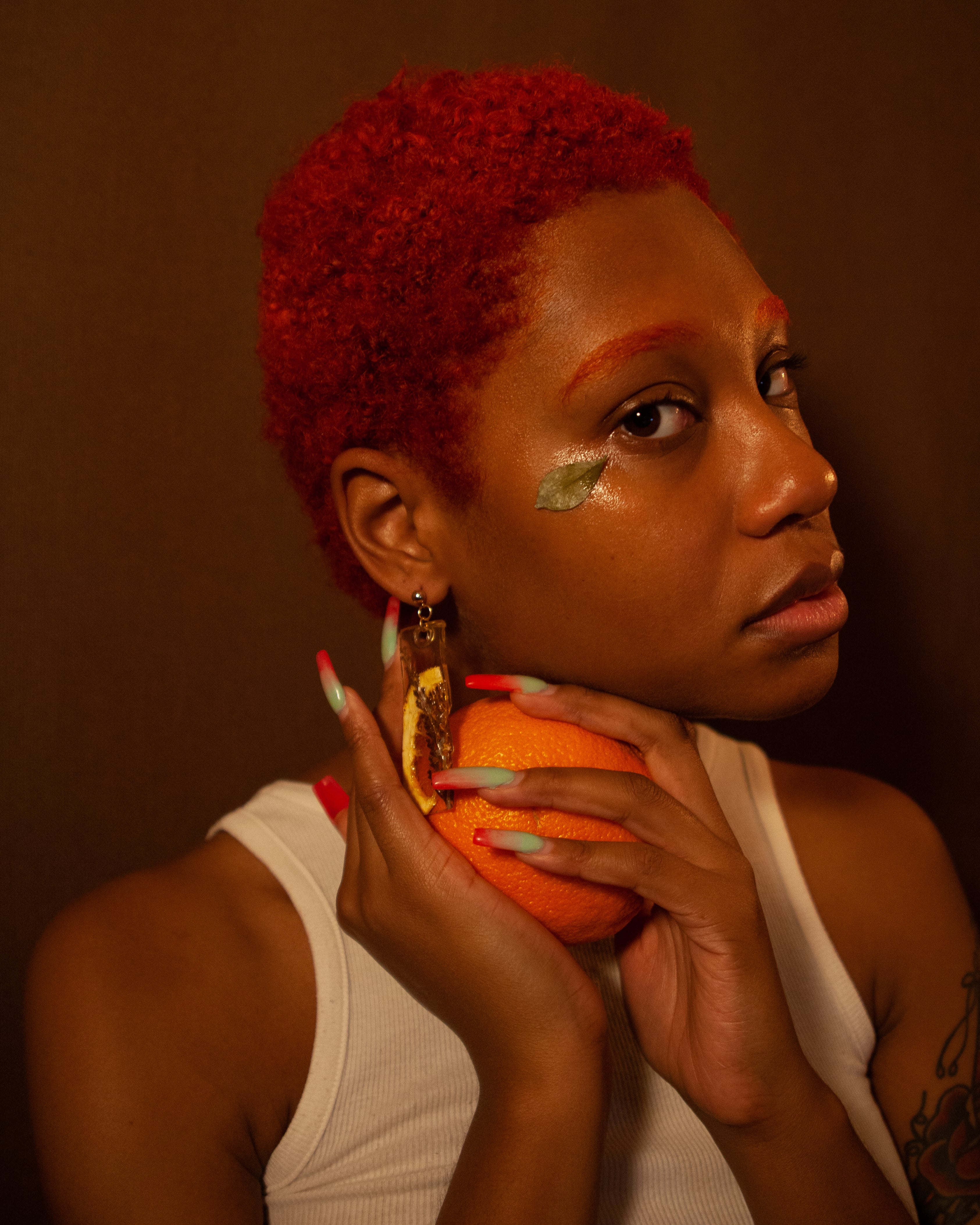 Desiree
*** psst... don't forget to checkout & follow our Instagram page @degrade.center